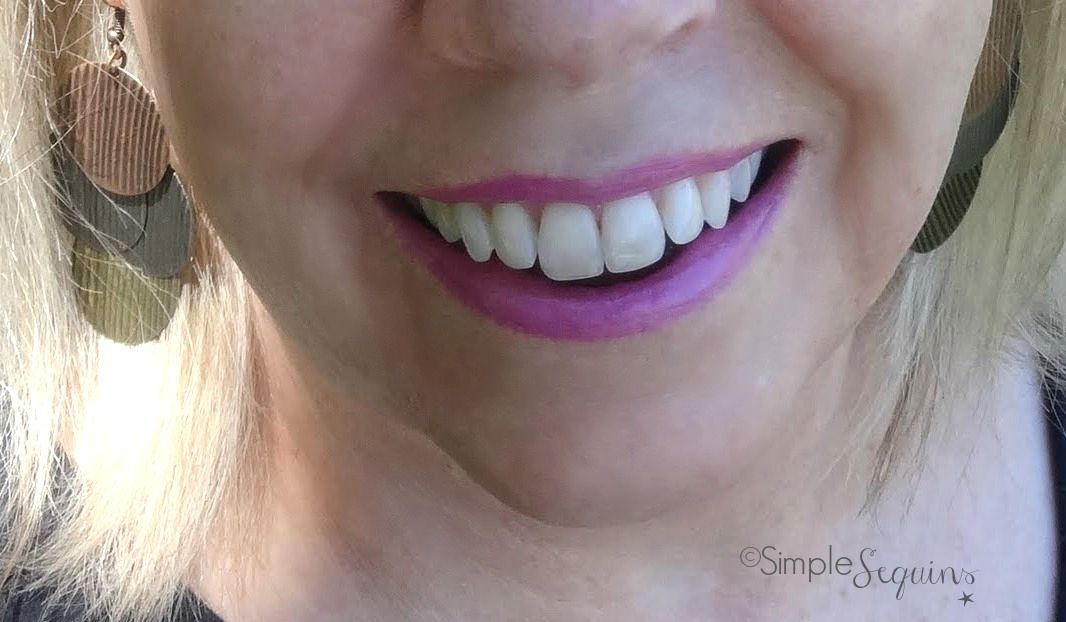 In the mouthwash bottle lid
Hydrogen Peroxide: Small amount in bottom of cap (approx 1/2 tsp)
Mouthwash: The remainder of the lid leaving about 1/2 inch at the top of the lid
-------

Baking Soda: 1/2 tsp approx.
Toothpaste: regular amount
(could be in equal parts or a bit more
soda than toothpaste)
Rinse mouth with Mouthwash-Hydrogen Peroxide mixture for one minute, spit out.
Immediately brush with Baking Soda and toothpaste mixture on toothbrush.
I usually just brush my front teeth only. I don't brush my entire mouth. I also have a small jar with baking soda in my bathroom cupboard. I dip my wet toothbrush into the dry baking soda and then place the toothpaste on top of the soda. Be careful to not get the toothbrush wet after you put the toothpaste on because the water dissolves the baking soda to almost nothing!
hi Everyone ~
This process takes between 10 - 14 days to see the difference, so be dedicated and consistent. I have been following this faithfully and daily since the beginning of May. I am really pleased with the results.

I have found this to be a great method that is thrifty, fun and pain-free. I only do this procedure once a day. I brush with just toothpaste the other times I brush.
This method doesn't hurt at all; some of the other products from over the counter are "HURTY". I have very sensitive teeth and those little whitening strips really were painful. Even whitening toothpastes hurt my little sensitive pearls. I have modified this recipe to meet my needs. You can modify it too just be sure and use these 4 ingredients in pretty much the proportions suggested.
This entire cost is about .25¢ per use! I consider my smile my main accessory, ...I do. Now that is a thrifty smile from a smiling thrifty gal!
Have you heard of this recipe / method before?